PSG not looking for Griezmann: Tuchel
Thomas Tuchel, the man in charge of Paris Saint-Germain, has denied the speculations that the French talisman Antoine Griezmann is on their radar. According to Tuchel, they are actually looking for players of different profile than Griezmann.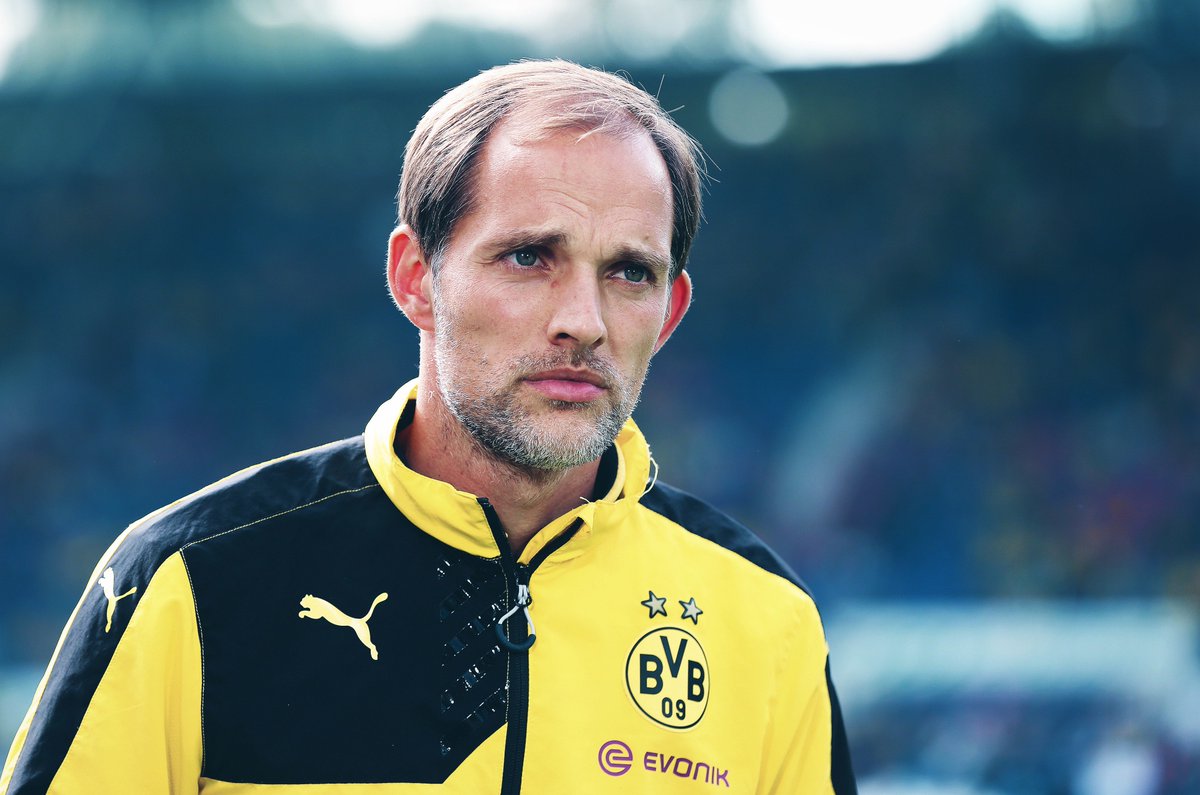 Tuchel, in no way, undermined the capability of Griezmann and admitted that the kind of quality he possesses, there is no team in the world which won't want to have him in their ranks. He is an absolute delight for any manager, but he is an attacking option and that's not PSG's requirement at this stage.
PSG has figured out their areas of weaknesses and they think they need holding playmakers to overcome that and not out and out attackers.
Griezmann, who has been at Atletico Madrid for the past 5 seasons, is not going to extend his stay there and will be moving away and given his stature as a player, it's only normal that a lot of big clubs would be expected to approach him.
Apart from PSG, a couple of other names doing the rounds were Manchester City and Barcelona, but now City has also withdrawn themselves from it saying that they are lacking funds at this stage to make such a big signing which has now made the way virtually clear for Barcelona to grab the big fish.
However there has been a story published in the Spanish media recently that not everyone in the Barcelona camp is very welcoming of Griezmann joining in and that's because the 28-year old hadn't stuck to his words when he had almost finalized a deal with the club the previous summer and had then taken a u-turn to stay at Atletico.
Griezmann, in the 2018-19 Season, found the net 15 times for Atletico in his 36 appearances in the Spanish top tier.