PSG SET TO HIJACK TRANSFER
French champions Paris Saint Germain (PSG) are reportedly set to hijack the transfer for Lille midfielder Renato Sanches. The Portuguese international had been expected to leave Lille for AC Milan this summer, but the move to Milan is looking unlikely for the player with PSG on his trail.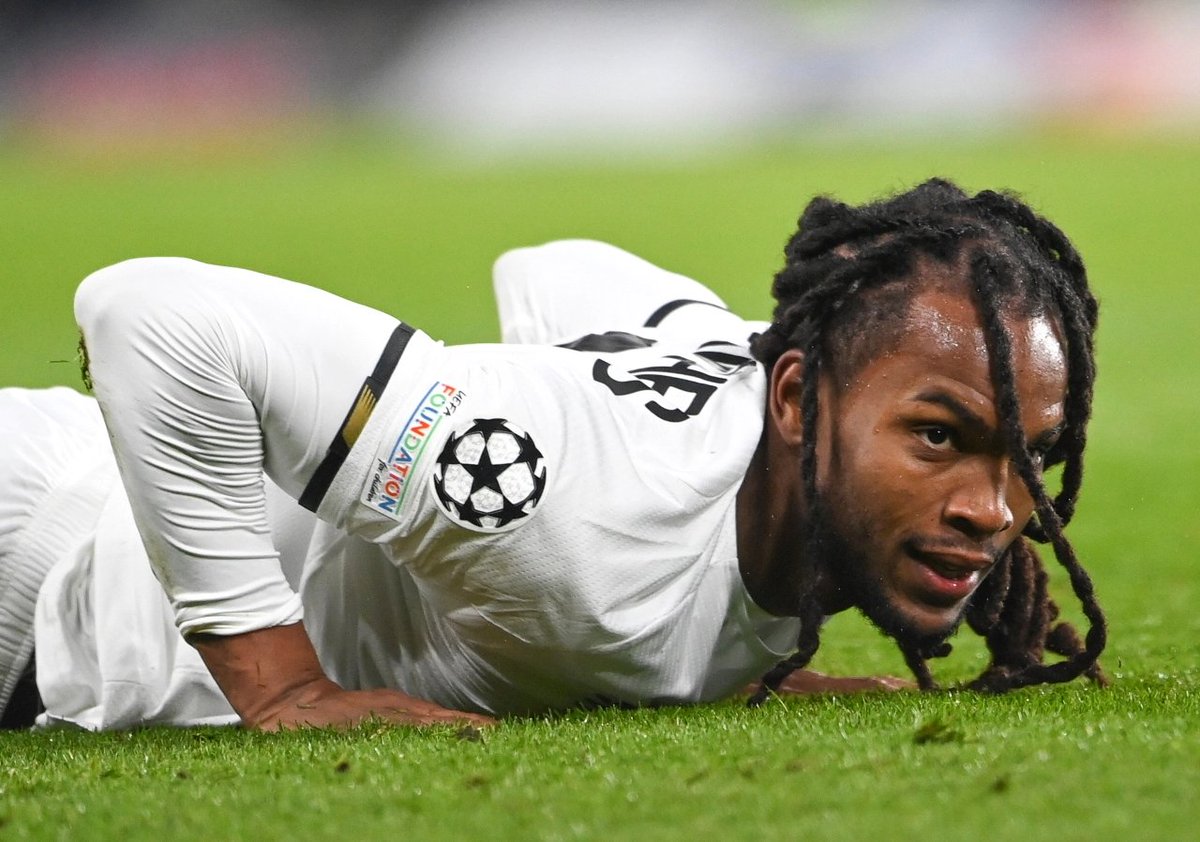 Some French news outlets have reported the position of PSG as regards the transfer for the Lille midfielder. French publications such as RMC Sport and Le10sport have confirmed the pursuit of the Portuguese midfielder by PSG. It is looking like PSG will beat Italian champions AC Milan to the signing of the player.
Milan are set to miss out on the signing of the midfielder after they offered just half of his asking price. The Rossoneri have been linked with the player for many month dating back to the winter transfer window in January. Milan and Sanches have reached an agreement on the salary for the player, but Lille  and Milan have not agreed a transfer fee for him to seal the much-anticipated transfer to the San Siro. Milan have offered just €15m for Renato Sanches paving the way for PSG to take advantage of the situation.
AC Milan are not ready to meet the asking price from Lille which is deemed to be too much for a player who has one year left on his current deal with the immediate past French champions. The inability to wrap up the deal has opened the door for PSG tomake a move for the player.
Le10sport reported that PSG have begun negotiations and the report has been corroborated by RMC Sport who claimed that talks are in full flow for Renato Sanches between Lille and PSG. Luis Campos is the new PSG director and he previously worked at Lille meaning that the player is no stranger to him. Christopher Galtier, who's expected to take over as the new PSG manager is also familiar with Renato Sanches having worked with him at Lille.