NEWCASTLE CAN TAKE REVENGE ON PSG WITH £25M DEAL AFTER EKITIKE MISS
Revenge, as far as Newcastle United are concerned, is best served in the final three weeks of the summer transfer window alongside a £25 million Portuguese forward. Last month, Paris Saint-Germain hi-jacked a deal Eddie Howe and co had been working on since the turn of the year. Hugo Ekitike put pen to paper on a long-term contract with the Ligue 1 champions, just weeks after Newcastle agreed a £25 million fee with Reims for a player who had been right at the top of the Magpies' wishlist ever since that Saudi Arabian takeover.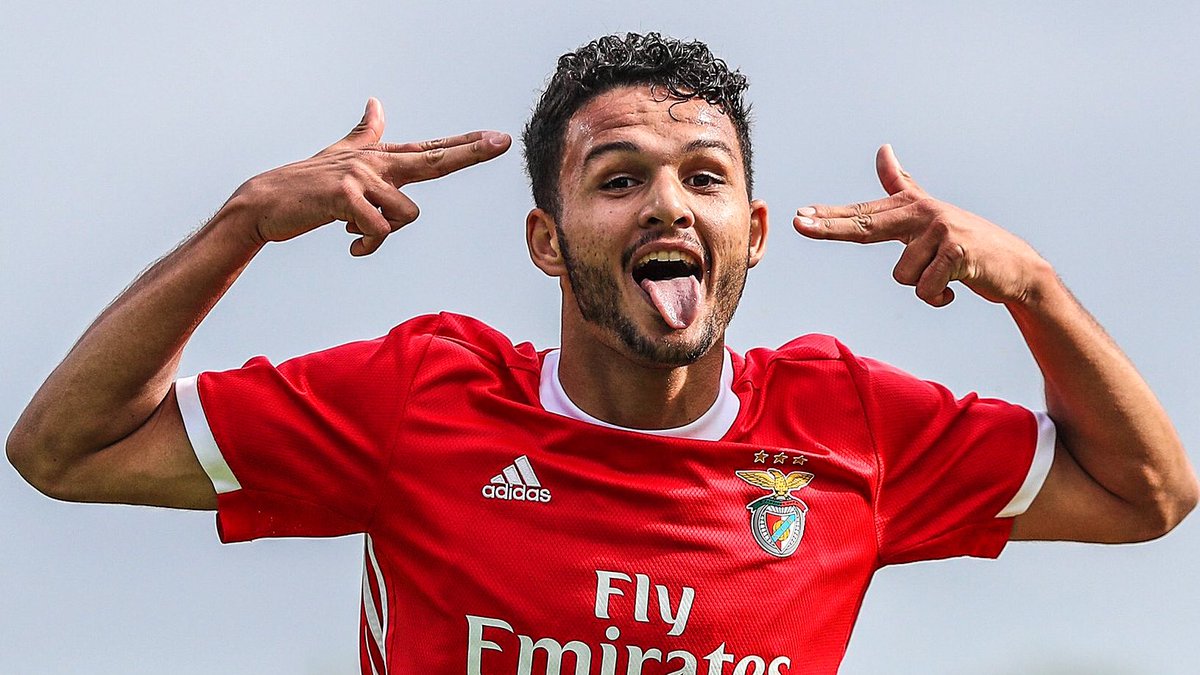 Even the most rose-tinted of Newcastle supporters would understand Ekitike's stance. As the man himself points out, the Parc des Princes is something of a promised land for young French footballers. PSG can offer Champions League football too, plus guaranteed silverware, and the chance to train alongside Neymar, Kylian Mbappe and Lionel Messi on a daily basis.
Ekitike joins a star-studded Parisien frontline, with Mauro Icardi still at the club and Spain international Pablo Sarabia returning from a loan spell at Sporting Lisbon. According to Fabrizio Romano, PSG are not done yet either; Benfica's Goncalo Ramos another name on their wishlist. One of Europe's most promising forwards kicked off the new campaign with a Champions League hat-trick last week.
And Newcastle, having already lost one attacking target to Paris Saint-Germain, would be forgiven for suffering flashbacks to that long and drawn-out Ekitike saga. Is history about to repeat itself? The Tynesiders are made of stronger stuff these days, however. And, according to the Northern Echo, Newcastle are 'unconcerned' about PSG's interest in Ramos. They will not deviate from their plan while accelerating a £25 million deal for the Portugal U21 international.
Newcastle's confidence is not misplaced either. Algarve-born Ramos, the Echo add, does not share Ekitike's emotional attraction to the Parc des Princes. Furthermore, Newcastle are capable of offering one thing PSG cannot; Guaranteed, first-team football. If Ramos left Lisbon for Paris, he'd have Messi, Neymar, Mbappe and Ekitike for competition.