Herrera Talks Up One Key Impact Pochettino Has Made At PSG 
While it has been only five games into the tenure of Mauricio Pochettino's tenure at Paris Saint-Germain, it already seems as though the former Tottenham manager is already taking his time to make as much impact as he can within such a short space. With the quality of work the Argentine manager is putting in to build his own legacy at the French club, midfielder Ander Herrera has declared that he is a fan of his new manager.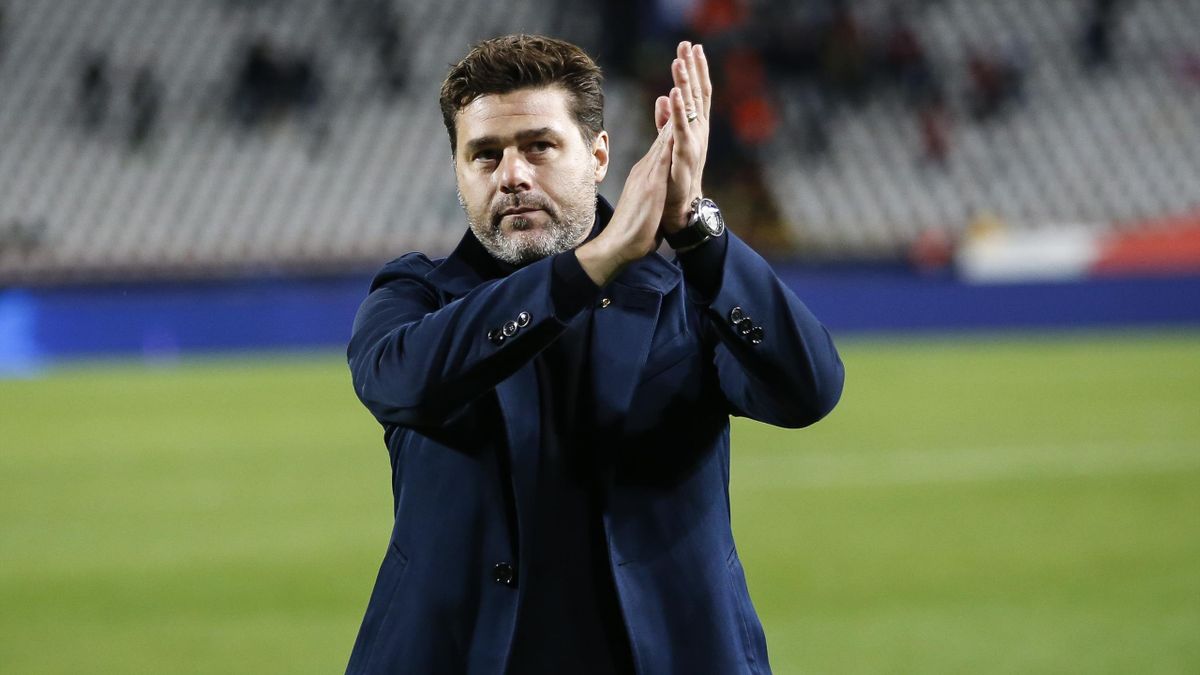 In the five games the French giants have played so far under Poch, they have won four and drawn just one. One of the wins came in the Trophee des Champions final against rivals Olympique de Marseille as Pochettino clinched his first-ever major career title after just a few days into the PSG job.
While several other players of the squad have noticed some other changes that the new manager has brought along with him to his new club, Ander Herrera has singled out just one of the impacts he has found interesting and impressed with. The former Manchester United midfielder said he loves how Pochettino has brought a new and upgraded form of the intensity of play to the team.
While speaking to PSG TV, the Spanish midfielder said the team now put in the application of pressure to have a go at opponents and make it difficult to be played against. He said although the new system will certainly demand a lot more work from the players, they would have to put in a shift and adapt to the new system because it yields results.
When asked how the new system is different from the Tuchel Era at the French Capital, Herrera said he would rather not make comparisons but try to blend better into the club's most recent style of play.