PSG STAR WANTED BACK AT BARCELONA
Paris Saint Germain (PSG) superstar Neymar is a wanted man at former club Barcelona after presidential flagbearer Emilie Rousaudrevealed that he would bring him back if he's elected as the man to replace the disgraced Josep Maria Bartomeu as the Barcelona president. Emilie Rousaudwas also part of the board under Bartomeu. He had resigned at the start of the year even before the episode that saw Josep Maria Bartomeu and his board members call it quit on the same day.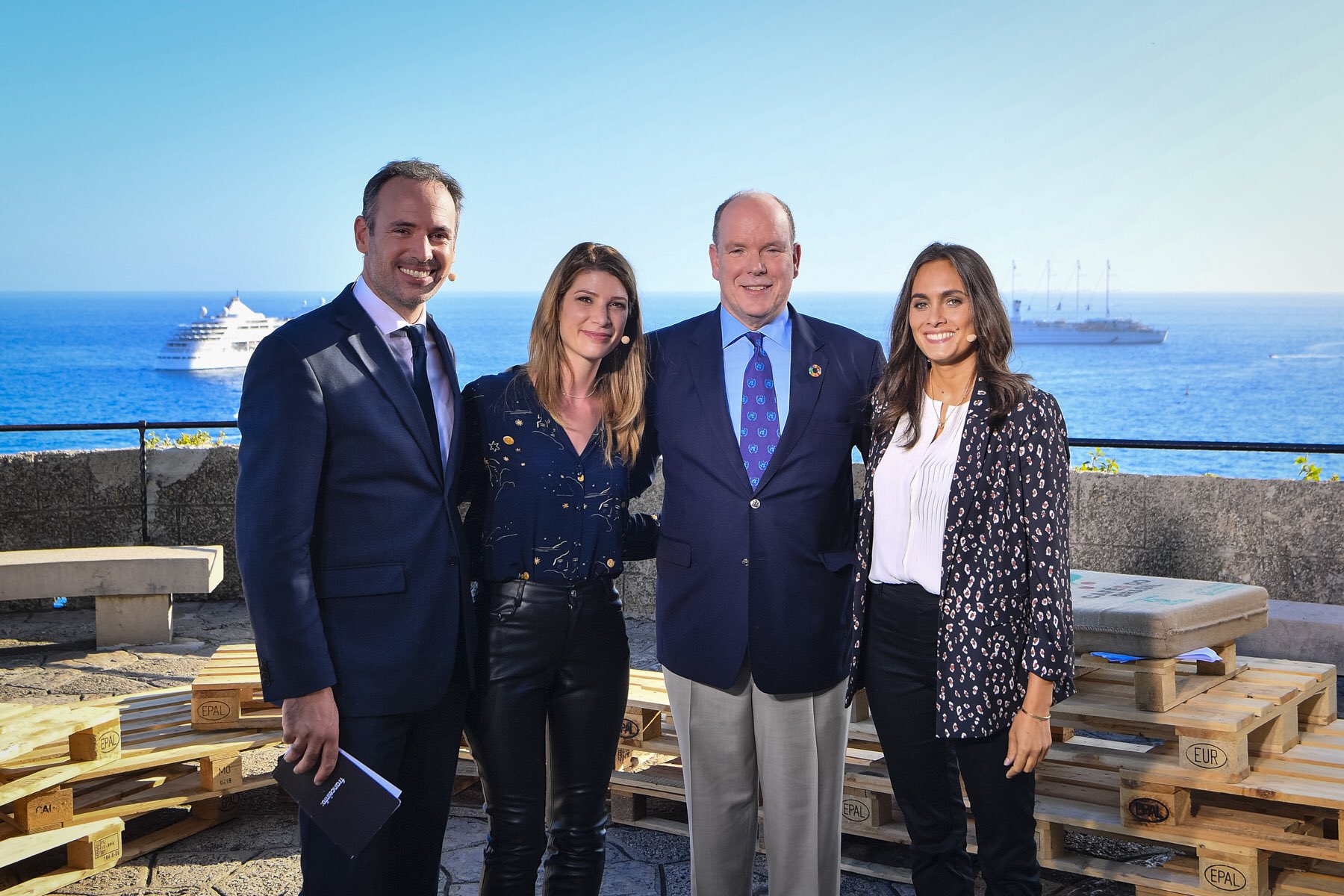 While speaking recently, Emilie Rousaud who was a vice-president in the last dispensation, promised to raid PSG for Neymar. He wants the Brazilian attacker to return to Barcelona from PSG. If he wins in his bid to become the next Barcelona president, Emilie Rousaud would be targeting next summer as the right time to sign Neymar from PSG. By that time, Neymar would have one year to run on the five-year contract that he signed with the French champions upon signing for them in 2017.
PSG made Neymar the most expensive player in the history of the round leather game when they paid €222m to sign him back in 2017. It was the fee in his release clause at Barcelona. No one has been able to break that record since then. As a matter of fact, PSG have the record for the top two most expensive players, Neymar and Kylian Mbappe.
French World Cup winner Mbappe initially joined Neymar at PSG on loan from fellowFrench club AS Monaco before he was signed permanently for €160m. Despite the huge financial outlay on Neymar and KylianMbappe, the two players have not been able to inspire PSG to the Champions League title. They came close to winning the competition last season as they were led to the final by German manager Thomas Tuchel. PSG went on to lose 1-0 to eventual champions Bayern Munich.