PSG TRYING TO HIJACK TRANSFER
French giants Paris Saint Germain (PSG) are the latest club linked with a free transfer move for Liverpool midfielder GeorginioWijnaldum. The Dutch international is available for a free transfer after the end of his Liverpool contract.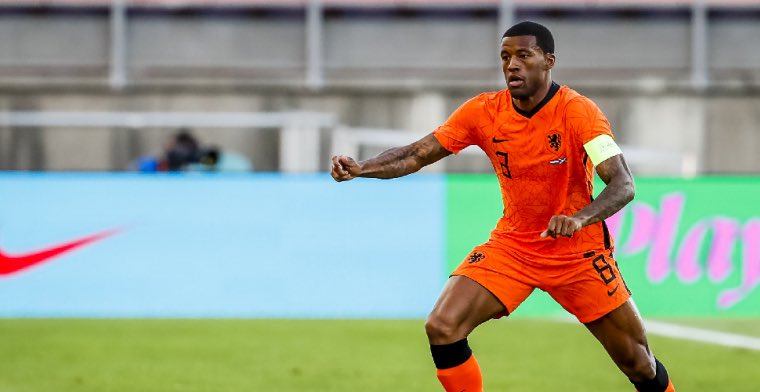 Wijnaldum will be a free agent when his contract at Liverpool expires this month. He played his last game for the Reds on the final day of the just concluded Premier League campaign.
Dutchman Wijnaldum was in the Liverpool starting XI as they secured Champions League football on the final day of the season thanks to the brace from African star Sadio Mane. The goals from Mane propelled the Reds to a 2-0 win at home to stubborn Crystal Palace. In the end, the win was enough to secure third place when fourth place would have been enough for Champions League football.
For Wijnaldum, he was previously linked with German Bundesliga champions Bayern Munich but the Bavarian giants didn't push for a move for him thus leaving Barcelona as the only team keen on signing him.
Wijnaldumwants to work with Ronald Koeman at Barcelona having worked together with him for the Dutch national team and he could have done that but for the Catalans who were cash strapped and didn't have the necessary resources to sign him.
The interest of PSG in the Liverpool midfielder was reported by the ESPN. It was stated that PSG have presented a better financial offer for the player in a bid to hijack him from under the noses of Barcelona. PSG had earlier had an interest in the player at the start of the year. It remains to be seen if Barcelona would be able to fend off PSG for Wijnaldum.
Wijnaldum is an experienced player with a lot of European football. While he was at Liverpool, he won the Champions League title and the Premier League title.