As opposed to the periodic Neymar Junior injuries which normally come when PSG need him the most, the Brazilian is having a hell of a time fit and firing on all cylinders at the same time.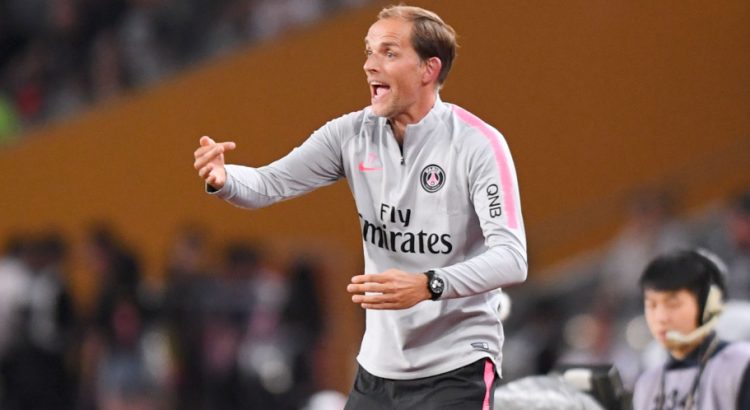 His two goals against Lille was enough to see them off.
The Champions League is set to return in a few weeks and if the football gods can be kind enough to keep the former Barcelona man fit, PSG can expect to not only win the Ligue one in style but also go deep into the later stages of the UEFA Champions league, a competition they signed Neymar to win but have fallen shot every season during the knockout stages, a time when their star boy seems to always be sidelined.
Injuries have ensured that Thomas Tuchel is able to demand for backup players to be signed at any given opportunity and the fact that the money is always there means the former Borussia Dortmund coach just have to be wise enough to choose players who will complement the team he already has not distort the chemistry that is already in place.
Icardi has been an immense addition. The Argentine has performed well enough for Edison Cavani to start feeling left out and demand he be let go even if it will be on loan.
Neymar is not getting any younger and the more the Parisians wait for him to turn up for them so they could lift the European champions cup, the more it seems far from happening.
With Barcelona reported to be circling around the Brazilian demanding that he come back home, helping the capital club achieve their biggest goal can come any sooner.
Kylian Mbappe has also been an immense addition and with the trio of Icardi and Neymar with Angel Di Maria supporting them, they can pull off what Liverpool pulled off last season.