MBAPPE: PSG NOT READY TO WIN THE CHAMPIONS LEAGUE
Kylian Mbappe is of the opinion that his Ligue 1 club, Paris St. Germain still have some growing to do as they do not yet have what it takes to challenge Europe's elite teams for the UEFA Champions League.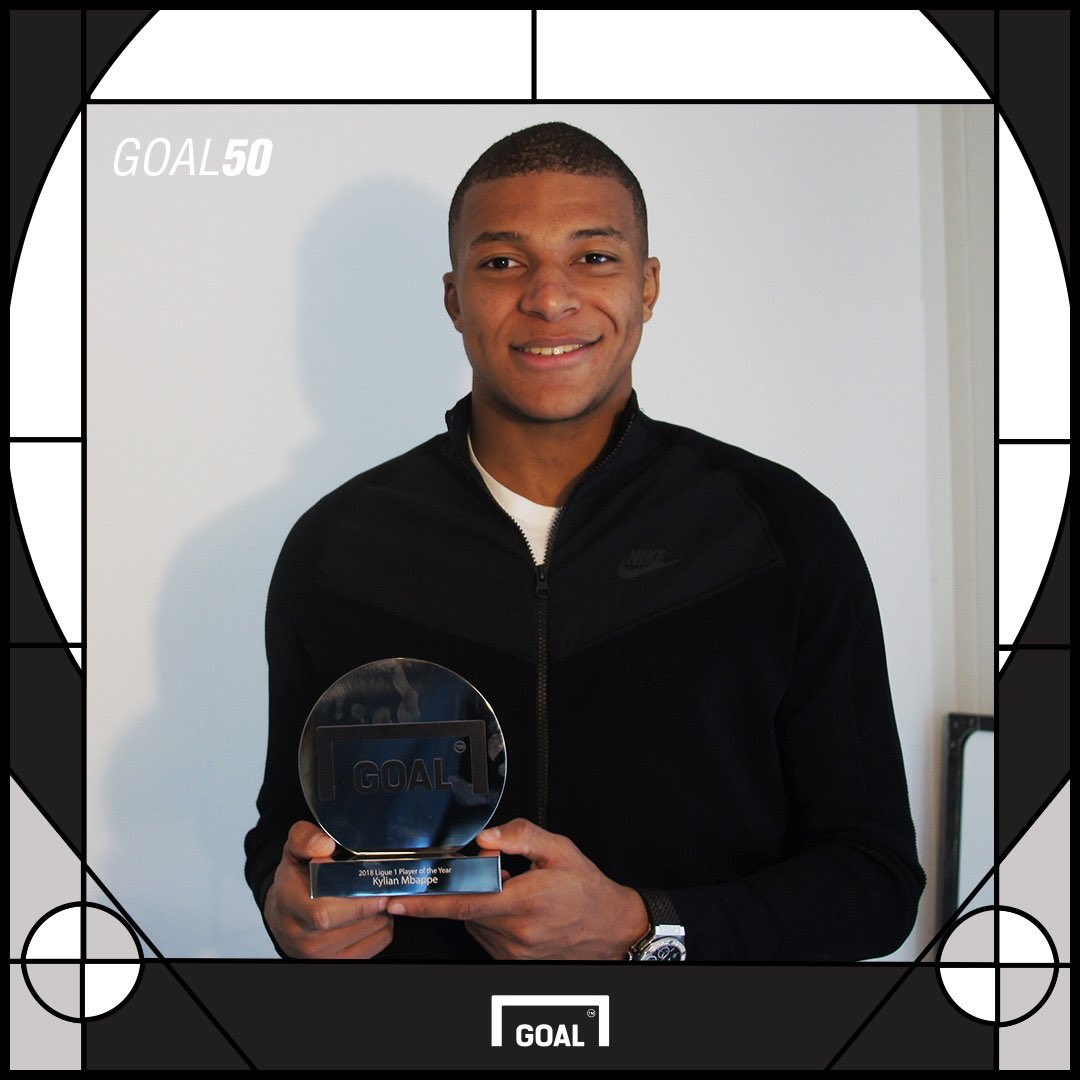 The French wonderkid believes that the club have been moving in the right direction lately but they are not at a level where they can confidently say they can challenge for the Champions League.
Since the French giants were bought in 2011 by Oryx Qatar Sports Investments, they have been on an upward trajectory ever since, winning five out of a possible six Ligue 1 titles in that time and are sure-fire favorites to win the league again this season.
Qatar Sports Investment have invested a lot of money into the club, signing a whole lot of stars since their takeover, including Zlatan Ibrahimovic, EdinsonCavani, Marco Veratti, Angel di Maria and KylianMbappe, spending nothing less than $500 million on all these players.
However, for all their investments, PSG have failed to live up to expectations in Europe's top competition, where they have fallen to Spanish giants Barcelona and Real Madrid in the round of 16 across the last two editions.
While they sit at the top of the French pile, 13 points clear of second place, it has been their poor form in the Champions League that have caught our attention. PSG sit third in their group behind Liverpool and Napoli, with the former next up on their European schedule and there is no guarantee they have what it takes to bring down to English giants.
Despite the club's ambition of winning the Champions League this season, young forward, Mbappe has played down their chances, saying they still have some growing to do before they can have any hope of lifting the highly coveted trophy come May next year.