BAILLY A MUST PICK FOR SOLSKJAER
Manchester United will come up against PSG in the UEFA champions league on Tuesday and just like two seasons ago when they came from behind to win the tie in Paris with no one giving them a chance the same can be said with this tie. However, the stakes are higher with the gaffer under pressure to deliver after his team dismal start to the season.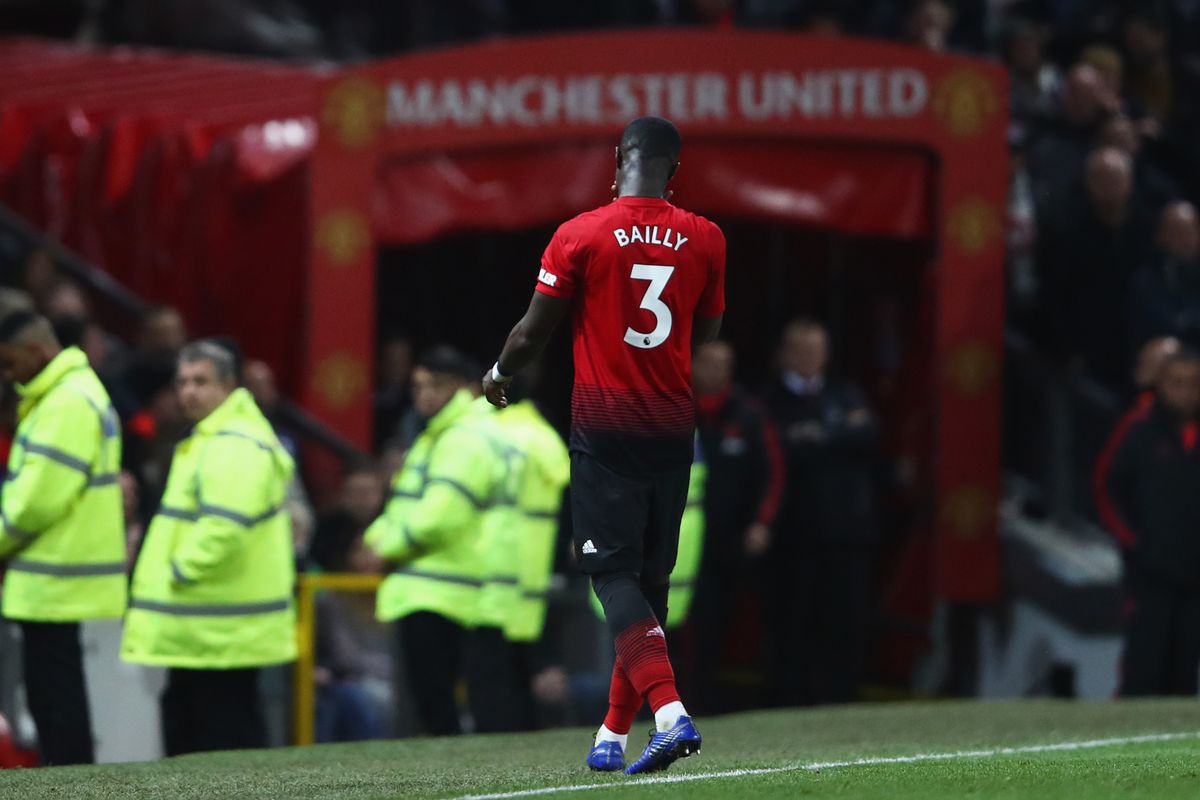 They lost their opening game to Crystal Palace and were just a winker away from drawing against Brighton and to make matters worse to lost to Tottenham 1-6 in the following. Although they may have turned the tides against Newcastle after winning 4-1 but against PSG they will have to be at their best to get a result against Neymar and co.
Thus, making it a wise decision to pick Eric Bailly
ahead of Victor Lindelof for the encounter at the Parc des Prince which is the home of their illustrious opponent.
Nobody gave them a chance last year considering that the Red Devils were outplayed on their home turf before going ahead to win the return fixture and if they must change the narration, the coach should pick Bailly over Lindelof because of his power and turn of pace.
On their day United could be mesmerizing when o then front foot but at the back, they are a mess as they are shipping in goals from every corner of the field and PSG will be waiting to add more misery to their sorry state and if there is anything the coach can do in the immediate to stall the impending onslaught from PSG it will be to shore up his defense by picking Bailly over Lindelof.
That is not to say that Bailly is the best defender in United squad as he too can be vulnerable like every other united defender but his turn of pace and power makes him a round peg in a round hole against PSG.
Whether he starts or not depends on no other person but Ole Gunnar Solksjaer so over to you Ole.